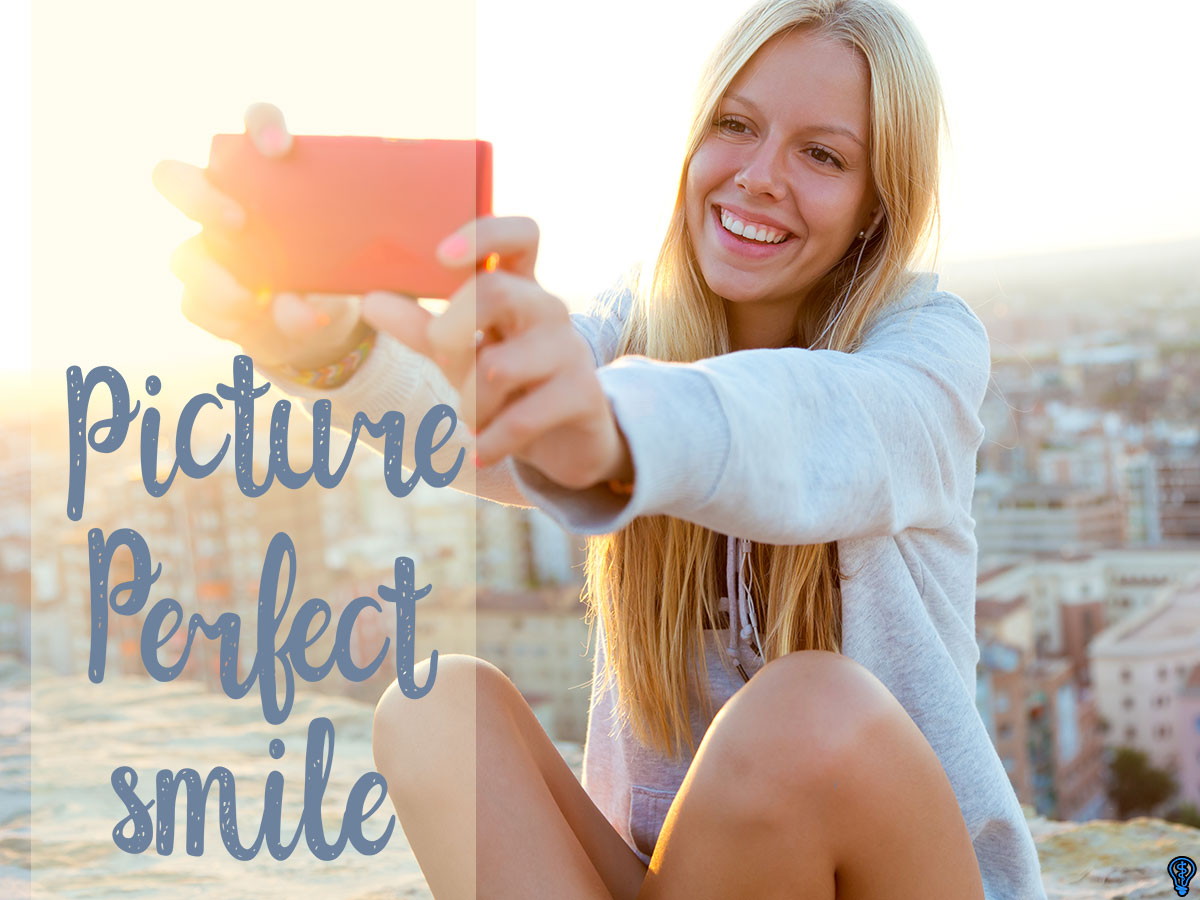 If you are interested in dental bonding with tooth-colored resin, give us a call for a consultation.
Dental Bonding
Dental bonding involves applying a tooth-colored resin to the tooth, repairing a broken, cracked or damaged tooth. Dental bonding is a common procedure that we perform on a regular basis for our patients.
Dental Bonding
Ping Hai DDS
At Ping Hai DDS in Marietta, we work to customize your treatment to match your needs and schedule where possible. Our professional staff aims to create a calm atmosphere for you during the appointment and treatment process. We will identify any dental issues you are struggling with and work with you to find the solution that works best for you.
Our staff seeks to create a comforting environment at the office to ease patients into the procedure. We can help prevent damage to your teeth and set you on track for a lifetime of quality oral health. At Ping Hai DDS, your dental health is our prime concern.
---
Related Posts
April 25, 2017
Brushing and flossing can't fix all dental problems. See if cosmetic dental care is best for your smile. Cosmetic dental care allows patients to receive the dream smile they've always wanted. You can enhance your smile …
---