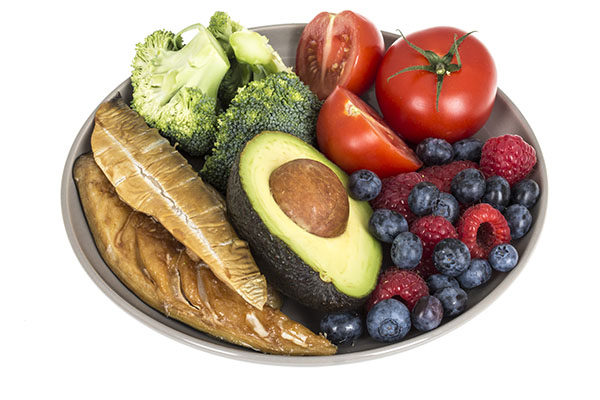 Knowing what you can eat after dental implant surgery can be challenging. While some foods are off-limits, you can still enjoy great meals that do not irritate your teeth after dental implant surgery with proper planning.
What to eat after dental implant surgery
After dental implant surgery, there is a good chance that patients will be unable to consume food regularly for several days, if not weeks, especially if the crown has not yet been placed. However, by making delicious meals out of the following four food types, patients can make the most of the situation.
Soup and crackers
One of the best meals to eat after dental implant surgery is a delicious bowl of soup with crackers. The best thing about soup is that it requires little to no chewing at all to consume. While a bowl of soup may not sound extremely appealing normally, it quickly becomes the most prized food item after dental implant surgery as it actually tastes good, goes down easy and does not cause any unnecessary irritation to your teeth. Be sure to spice it up with great ingredients.
Soft fruits and vegetables
Although many fruits and vegetables are way too hard to consume after dental implant surgery, making fruits and vegetables softer is a great way to still consume them even after the procedure. A couple of the best soft fruit options are mashed bananas and applesauce, which are both delicious and require little to no chewing. With vegetables, cooking them softens them, making them very easy to eat without chewing much at all. There are many delicious ways to soften fruits and vegetables, so be sure to get creative and design a delicious meal.
Cottage cheese and yogurt
Many consider dairy products to be their favorite food item to consume. Fortunately, there is no reason to give up dairy products after dental implant surgery. By getting creative, patients can find delicious dairy products that go down easily, such as cottage cheese and yogurt. Although some cheeses may be too hard to eat after dental implant surgery, cottage cheese is soft and does not require much chewing. In some instances, dental implant patients are able to eat scrambled eggs after dental implant surgery, although it may require some chewing.
Fruit smoothies
Lastly, a delicious fruit smoothie is a great meal replacement if chewing is too difficult or painful. While it is important to try and avoid adding too much sugar, dental implant surgery is a great excuse to do something you probably do not do often, which is to make your favorite home smoothie.
Looking for dental implant advice near the 30064 area? Call Ping Hai DDS at (770) 239-2722.
---
Related Posts
April 10, 2017
Regular dental hygiene keeps the teeth healthy and decreases the chance of issues with dental implants. While dental implants are not difficult to care for, they do still require post-op care. The post-op care for dental …
---